Why is today so magical?
Let me tell you:
t.o.d.a.y
This automatically means:
+we will play 24/7
+life will be complete, finally
+we're going to become 7 peaks pool rats
+she gets to be the secret nanny of baby because obviously we're going
to go play with Kaes at "big park" airy day of our lives
+I will never stop laughing. ever. and look like a freak 24/7 because of it
+I will have 2 houses; mine and hers
+I might also start to quit the whole sleeping thing now
+she can talk sense into me when I obvvv am in need of it
+and so MANY more things.
My heart can't wait.
and neither can yours! congrats!!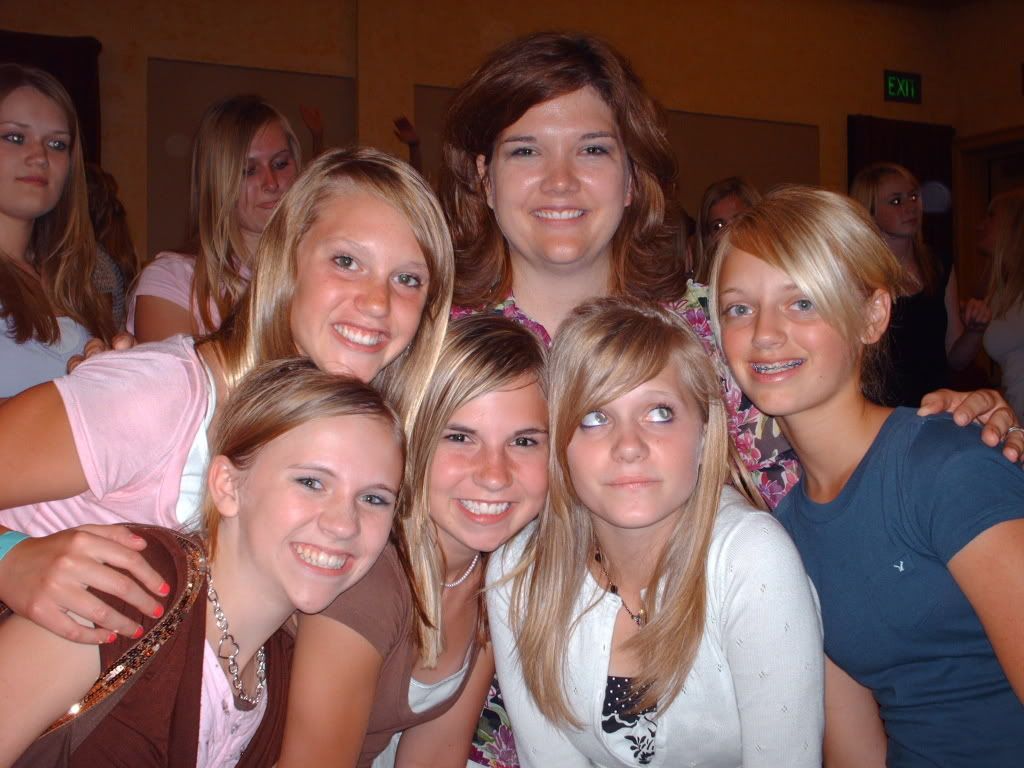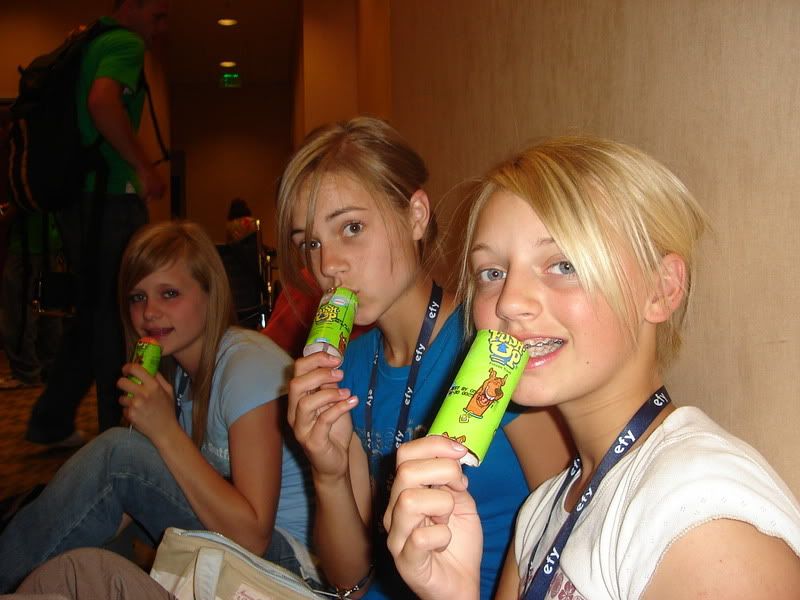 LOVE