Hey der, please read about Sygif, an amazing cause to help people! Go Simone& JD :)
-Candace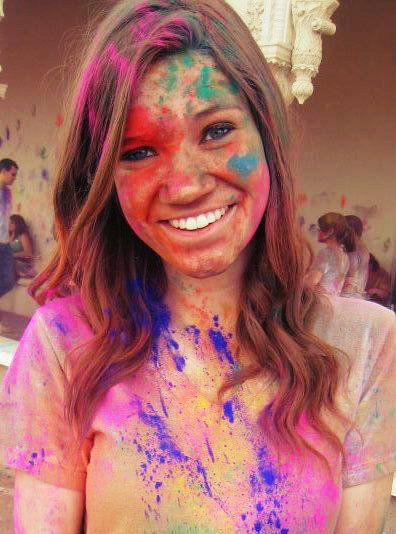 Hey y'all! I'm Simone: a new-to-Utah girl from Texas. I love Pixy Stix, a good laugh, and songs with hand claps in them. I have an exceptionally attractive and hilarious boy that lets me call him mine. I like a little bit of mischief and can never keep my opinions to myself. One of the strongest opinions I have is about Sygif. A charity started by my friend, Jd.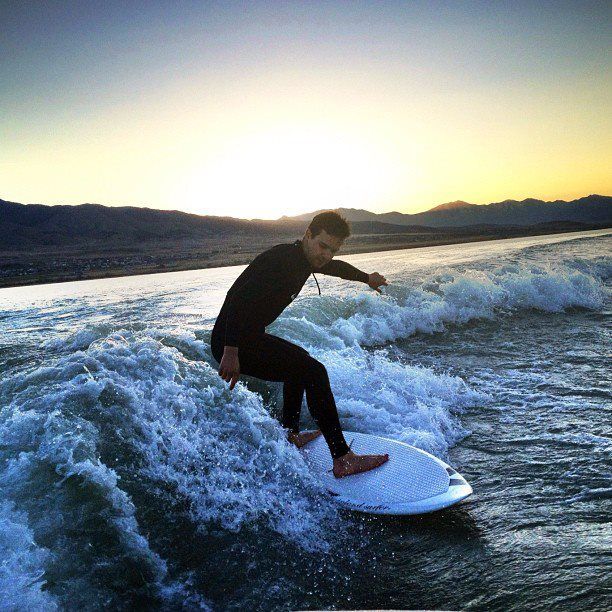 Jd Tueller is one of the kindest, most selfless people I know. As the founder, Jd is working to make Sygif a revolutionary charity by utilizing clicks to involve people to take action. Not many college guys give up their lives in the name of helping others. Jd has even devoted a month in China this summer to help children (and little did he know, lose his passport and be stranded for over a week!). Then we get to watch the videos he sends back, share posts with our friends on Facebook, and click to donate online - easy as pie!
Jd told me that he was looking for someone to keep up with all of the social media, and once I understood what Sygif was I practically begged him for the job. I feel an inexplicable love for the kids we are helping and every time I see a donation made, my heart skips a beat and I can't stop smiling. Donating to a charity can sometimes be discouraging and untrustworthy, but with instant updates and footage of the people being helped, Sygif is a more rewarding experience.
Where does the money go, you ask?
100% of all donations
(minus supply and shipping costs if you order a shirt)
go directly to the kids.
This summer Jd visited with the kids we helped to see donations in action! On this trip he's visiting children whose education we are sponsoring and met children whose cleft lip and heart surgeries we funded (and hope to fund) to prepare them for adoption. We are totally transparent with all of the money given to us. You can even check out our transparency reports on our
blog
!
What's that? You wanna help?!
Easy Peasy! You can
click here to donate
. For those of you who are poor college students like me, or simply pinching pennies as it is, you can even help by spreading the word. We have sidebar buttons on the
blog
, and a pretty sweet
Facebook page
and
YouTube channel
you can share too! Sygif is a charity based on social media, so any way you connect with us and spread the word makes a difference! Our latest favorite thing is Instagram! Jd and other team members are able to show us in real time the things they were seeing and experiencing!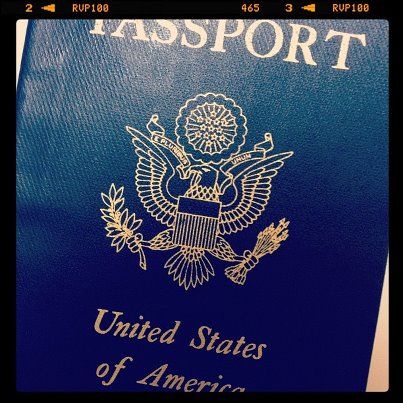 Be sure to like our Facebook to keep up with current pictures and news about the kids we are funding!
Thanks, Simone! You are so awesome for making a difference. Can I be you, Please?? :)
-Candace